Healthy Meals for All Ages
Bright Belly was started to make it easier for parents to provide their children with healthy and guilt-free school lunches. Recently, we expanded our menu to include tasty items that everyone can feel good about eating. It's crucial now, more than ever, to fuel our bodies with the right foods to keep our immune systems strong. We make it a priority to source sustainable, organic and non-GMO foods and ingredients.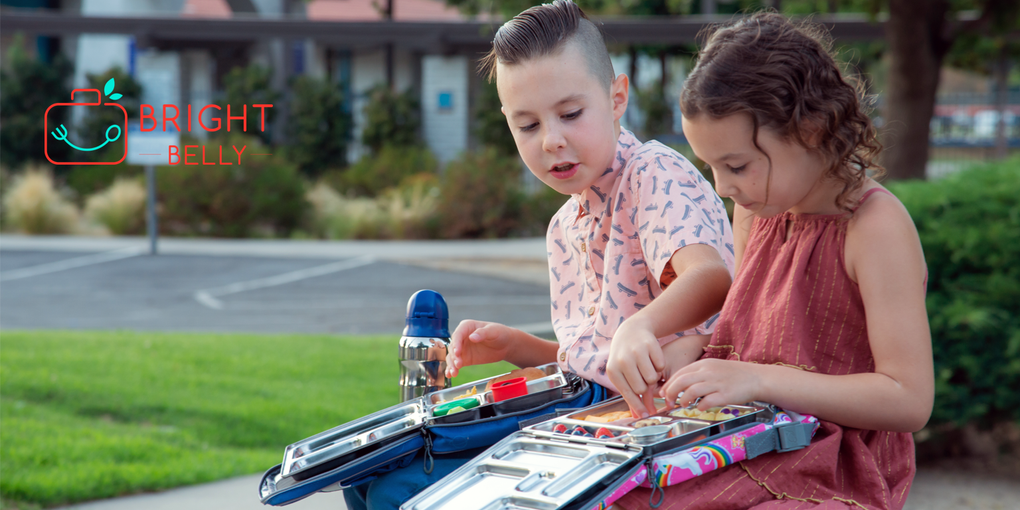 Convenience
Lunches delivered right to your door! Give yourself a break from being a short order cook and let Bright Belly help make your days a little easier. Our online ordering conveniently allows you to order days, weeks and even months in advance. Perfect meals for at home or on the go. We've got you covered.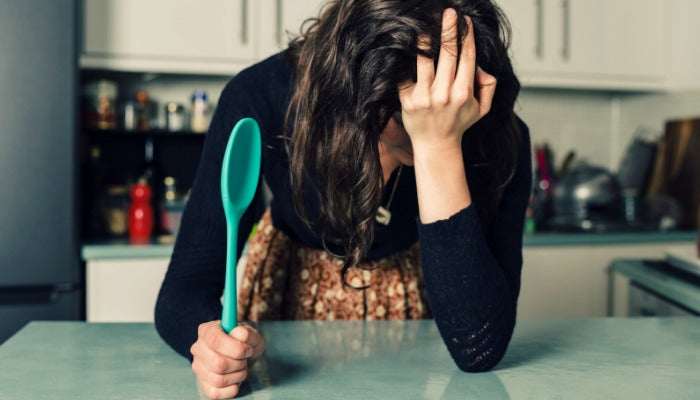 Contact Free Delivery
Bright Belly provides Contact Free Delivery and alerts you by text once your food has arrived. Meals are ordered in advance and delivered to your home the evening before your order date. We serve The Greater Conejo Valley and parts of Calabasas. Restrictions may apply.
How it Works
Bright Belly makes it easy for you!
Have Questions?
Please visit our FAQ page. You can also call or email us.
Testimonials
I have kids in Kindergarten and in 2nd grade. I love Bright Belly and so do they. There are so many benefits. It saves me time in the morning and/or night. I don't have to ever worry about having to go grocery shopping because I'm running low on items. My kids get well balanced, healthy lunches. And since my kids go to a trash free school, the reusable lunchboxes Bright Belly uses are perfect. I highly recommend Bright Belly.
As a busy working parent, I struggle with providing lunches for my kids and had been feeling a little defeated because I knew I wasn't coming up with particularly healthy options for them (plus, we're really trying to get away from so much plastic packaging). We use a great meal service for our dinners and I had been searching for a similar company that provides kids lunches in our area. I finally came across this new-ish company (Bright Belly Meals) in Thousand Oaks that provides mostly organic kids lunches....and I think the cost is about the same as what I've been spending, if you consider my saved trips to grocery stores and what we've had to waste because we didn't use the food in time. And the convenience of fresh lunches delivered to your door just can't be beat! These lunches have been great and provide a variety of healthy options. Now I can finally feel good about what I'm feeding my kids! And I'm one happy parent!
Bright Belly is the chosen food service for my daughter's school. Not only do they provide delicious organic food options but they are also eco conscious and serve the meals in PlanetBox's. Each time my child wants to change up her weekly order, our needs have been met with great friendly service! We have been so happy with their quality food! Thank you for keeping my daughter's tummy full!
We are so happy with Bright Belly Meals. I was sick of packing school lunches and my son does not like the cafeteria food.
Bright Belly delivers healthy, customized lunches in a Planet Box to your door. The lunches are delicious and varied and my son got to choose exactly what he wants in his lunch box. We started with 2x/week and just changed it to 3x/week. I'm sure we will be at 5x/week by the end of the school year.

The staff is accommodating and so easy to work with. I highly recommend Bright Belly.